Friday, December 23, 2022 / by Rene Kramer
'Tis the season to be jolly! And what better way to celebrate the holiday season than to gather around the table for a hearty meal on Christmas eve with the people that matter? Have a toast and drink a champagne or two while catching up with friends and family members. It's the time to celebrate, have fun, and let loose after all! But creating that cozy, festive atmosphere in your house might initially seem a little too daunting. However, hosting a Christmas dinner doesn't have to be a complicated process. By planning ahead, things are sure to go smoothly rather than just winging everything together and hoping it's all set by then. Here are a few things to think about in preparing for the big day.
Planning for the Holiday Season
Consider your budget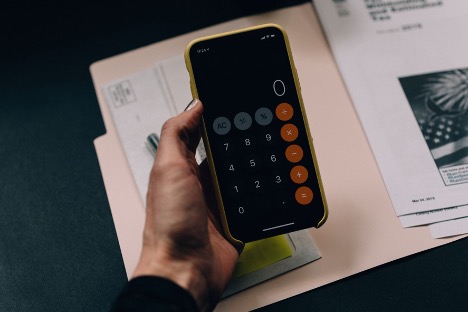 To start off, you'll have to consider the basic necessity in making all of this happen, mainly your Christmas budget. How much do you have and are willing to spend? Realistically, while everyone wants to throw a big, extravagant dinner, chances are that the prime rib you're eyeing might be over the holiday budget. But if you've been saving all year round, then splurging for the big party is the opportune time to do so, however that doesn't mean you shouldn't save money. Sometimes buying something that gives the best value is better than going for the more expensive ones!
Set a Christmas to-do-list and fill up that Advent Calendar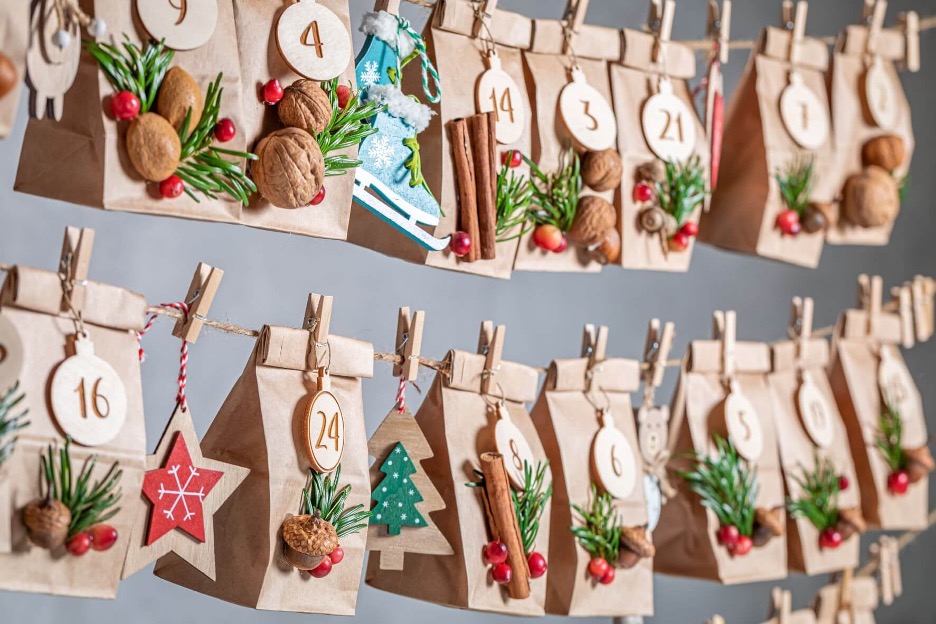 Christmas preparations become less taxing and easier to work through when you have a to-do list. Listing down all the things that need to be taken care of ensures that you aren't missing something important down the line. These tasks can range from buying the ingredients needed for the Christmas recipes you're planning on cooking, meticulously curating the perfect Christmas playlist, or perhaps arranging the guest list if you're planning to accommodate just a small group within your house.
By having a to-do list, everything becomes more efficient, and you'll be able to avoid doing things last minute, including the very important activity of Christmas shopping!
Once all the tasks have been accounted for, it's time to organize your December calendar by putting in which errands you'll be taking care of on a certain day. And with that in place, you can start preparing for the actual Christmas dinner!
Arranging the invites and guest list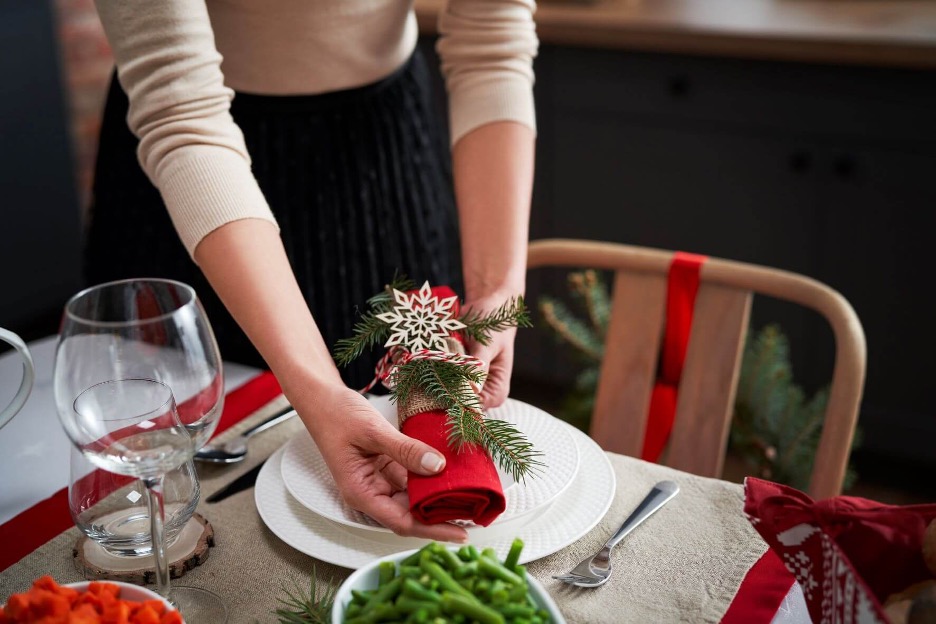 If you're looking to invite family members or friends who live far away from you, then it's best to plan out that guest list. Let them know in advance about your Christmas dinner. In this way, they'll be able to check their schedule and sort things out at an earlier time. Having the reassurance that those dear to you will make time to be able to attend means that your effort won't be for naught.
By narrowing down the people you want to share this special event with, you'll be able to determine the quantity of the things you'll have to prepare in advance like taking out that fancy plates and cutlery. But also, you'll be able to determine which recipes to actually push through as some guests may have specific food allergies.
Early shopping and setting up the Christmas decorations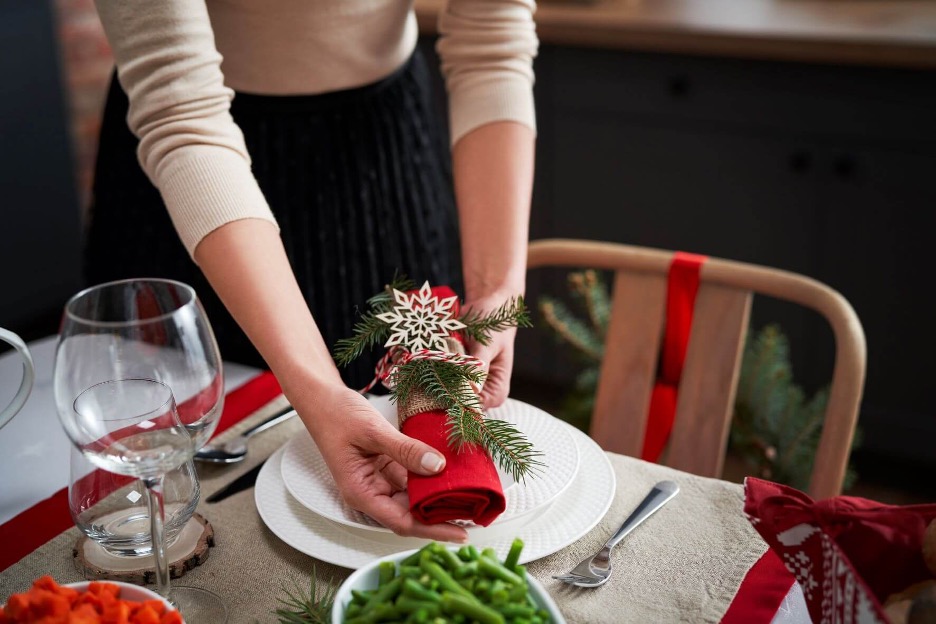 What's a Christmas tree without gifts when the highlight of the Christmas season is its yearly tradition of gift-giving?
People who are keen on getting those gifts for their loved ones usually shop early, and they watch out for special dates when stores would go on sale too! Of course, not everyone has time to go hunt for gifts, but it's best to avoid last-minute shopping if your schedule is relatively open. Additionally, searching for gifts becomes less of a hassle if you have a gift list prepared beforehand. Maybe your kids want a new toy, or a family member needs a piece of tech for a hobby. With a gift list, you can narrow down your choices thus making everything simple.
Prepping before Christmas Eve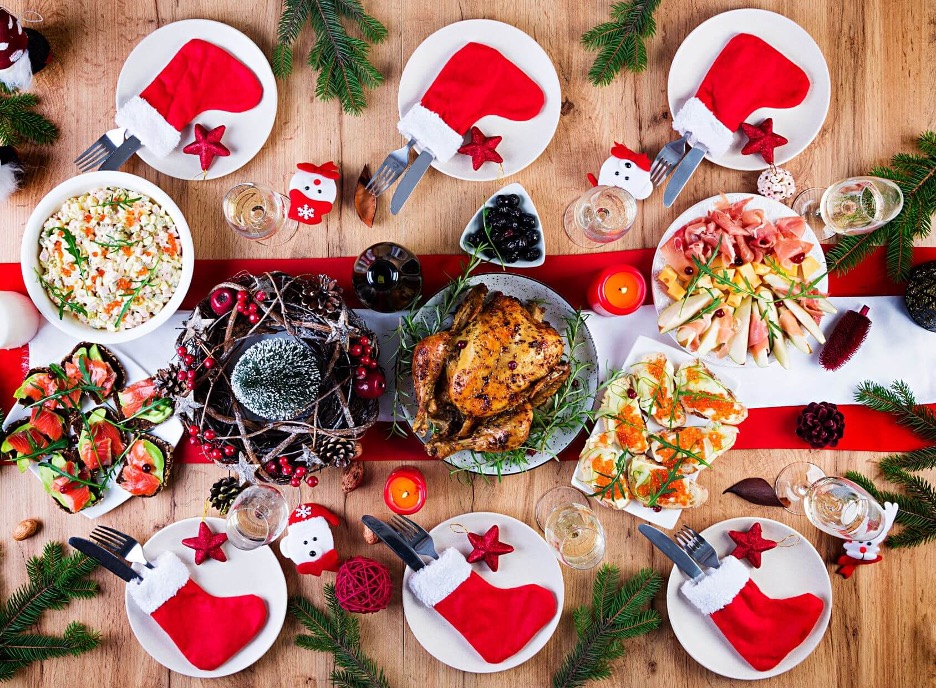 Before the big day, write down all the recipes you will be cooking and ensure that there's enough space in your fridge for the ingredients you need. If not, then clear out nearly expired leftovers and neglected empty beverage bottles that could be taking up space.
Furthermore, preparing the meals in advance can reduce the things needed to be done on an actual day, therefore, giving more time to arrange the Christmas table.
Meanwhile, if you're feeling a little burnt out from all that planning, then spending time with loved ones can be a good way of recharging. On the side, for example, you can have a Christmas baking session with the kids and make tasty treats perfect with a mug of hot chocolate.
Just remember…
On Christmas day itself, remember to breathe! And as everything slowly starts to come together don't forget to relax and have a wonderful time with everyone! But what's next after everyone's bellies are full from that fantastic Christmas dinner? Maybe host a small game or two. Catch up with each other while Christmas music plays in the background, or maybe reconvene in the living room and watch a few Christmas movies. Express your gratitude to one another by exchanging gifts and Christmas cards. The list goes on! It's up to you how to make the celebration even more memorable within your house. Merry Christmas!